Which are the most popular leadership and management articles published in ManageMagazine 2017?
You and our other interested readers give us the following list. Note that the list, of course, is dynamic and changes over time. Articles published early rather than later 2017 are prone to more exposure to gain readership.
What unites these authors is a genuine interest in ensuring that their research has a positive real-life impact. Here it goes:
MOST POPULAR LEADERSHIP AND MANAGEMENT ARTICLES 
#1
Author: Henry Mintzberg
Strategy and leadership guru, professor, and author Henry Mintzberg questions our notions of continual change, the world as becoming increasingly global, the need for heroic leaders, human resources and much more.
On organizations needing heroic leaders, Mintzberg replies:
"Really? How often have heroic leaders ridden into established organizations on great white horses, only to fall into black holes? New organizations may need aggressive leadership, but most others need engaged management—quiet, humble, thoughtful. Enough narcissism in the executive suites". 
Mintzberg writes indeed in a refreshingly crisp language and this article specifically stands out for it's no BS approach. Where others might hesitate, nothing is holding back Henry Mintzberg in straight talking his way around some half-truths of management.
We can almost sense his head shaking when saying: "Managing change without managing continuity is anarchy"!
THANK YOU, HENRY MINTZBERG
MOST POPULAR LEADERSHIP AND MANAGEMENT ARTICLES 
#2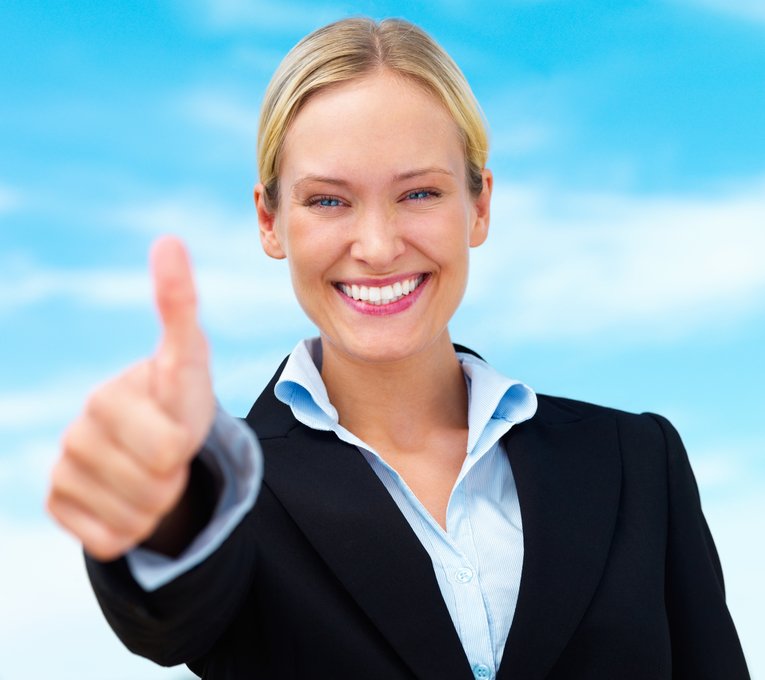 Author: Erlend Dehlin
No wonder our readers keep returning to this article. It is an enormously insightful read, helping all leaders and managers to resourcefully cope in organizations with knowledge workers
Professor at the Norwegian University of Science and Technology, Erlend Dehlin, takes us by the hand and walks us through the most pressing points, challenges, and problems when it comes to motivating, leading, and managing knowledge workers.
Dehlin covers issues such as contradictions of knowledge and management, giving voice to 'communities of practice, characteristics of knowledge workers, the empowerment of knowledge workers and much more.
From one great author to the next: Dehlin cites Mintzberg in this article when discussing empowerment:
"ORGANIZATIONS THAT HAVE REAL EMPOWERMENT DON'T TALK ABOUT IT. THOSE THAT MAKE A LOT OF NOISE ABOUT IT GENERALLY LACK IT: THEY HAVE BEEN SPENDING TOO MUCH OF THEIR PAST DISEMPOWERING EVERYBODY. THEN, SUDDENLY, EMPOWERMENT APPEARS AS A GIFT FROM THE GODS." (1999, p. 25).
Erlend Dehlin wrote this article when ManageMagazine was taking its first steps as a global magazine. It was published within our first month and we are very appreciative of this support. It's a showcase example of a researcher seeking positive research impact.
THANK YOU, ERLEND DEHLIN
MOST POPULAR LEADERSHIP AND MANAGEMENT ARTICLES 
#3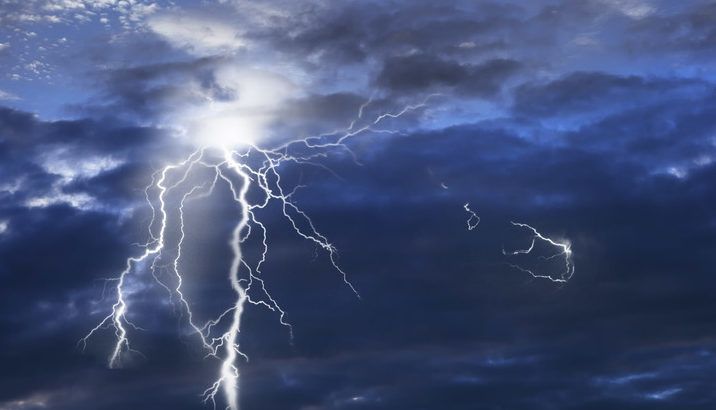 Author: Bent Flyvbjerg
Oxford/Saïd Business School professor Bent Flyvbjerg has written an extremely insightful and important article on the subjects of power and rationality. We dare say that all people are to read and understand the content of this article and then the world will look different.
Admittedly, this is no easy read, and it is categorized as 'Long Read'. Yet it is absolutely worth the time, to let Flyvbjerg educate you on how power defines reality, how rationality is context dependent, how power blurs the dividing line between rationality and rationalization, how rationality is the exercise of power, and how power relations are constantly being reproduced – just to name a few of the topics covered in this article.
POWER CONCERNS ITSELF WITH DEFINING REALITY RATHER THAN WITH DISCOVERING WHAT REALITY "REALLY" IS
The learning points in this article are endless in terms of how this knowledge is highly relevant for leaders and managers to navigate in the daily organizational life with success. By the way, it is just as relevant for institutional, political and private life and analysis.
We highly recommend this article by Flyvbjerg, who is among the world's most knowledgeable authors on the subject of rationality and power relations.
THANK YOU, BENT FLYVBJERG
MOST POPULAR LEADERSHIP AND MANAGEMENT ARTICLES 
#4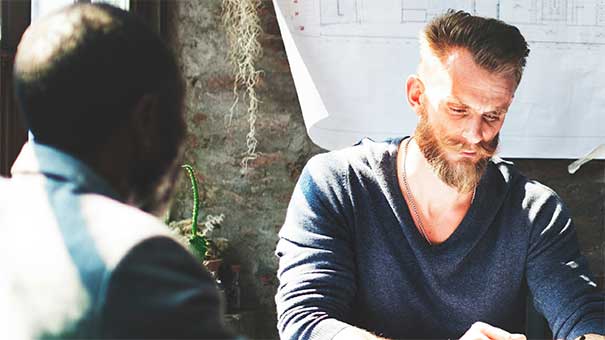 Authors: Philip Decker and Jordan Mitchell
Self-handicapping leadership is a subject of great relevance to all of us. Professor Decker and Professor Mitchell show us every room in this badly decorated house of self-handicapping leadership.
It's a grim picture at times. One which many of us will recognize from workplaces we've visited. Thankfully, the authors provide us the tips, tools, and guidelines to 'call' and avoid self-handicapping leadership, so we can aim for the creation of increasingly healthy organizational environments.
What makes these authors' articles stand out?
They speak directly to us. Issues are not wrapped up in cotton wool to avoid mental bruising. And a word of warning: you will at some point be standing 'guilty as charged'. Yet, you are guided not to dwell on the past and focus on the opportunities of the future. Truly educational in a refreshing style.
You noticed that we said articles with an S. Philip Decker and Jordan Mitchell, both from the University of Houston, have written no less than 12 articles for ManageMagazine. Our hats are off to Decker and Mitchell, who are clearly on a journey to improve private and public organizational leadership, management, and work-lives in general.
They are, by the way, also the authors of our most read #7: Why Self-Handicapping Leadership is a Hurtful Strategy.
THANK YOU, PHILIP DECKER & JORDAN MITCHELL
MOST POPULAR LEADERSHIP AND MANAGEMENT ARTICLES 
#5

Author: Christian Vogtlin
Professor Vogtlin guides us to be responsible leaders while letting us in on the many benefits it results.
A firm's sense of collective strength, for instance, can be enhanced as can their image and communication.
Organizations with caring leaders moreover have committed and engaged employees, who are more effective than those with non-responsible leaders. The list goes on.
So what is responsible leadership?
Responsible leadership is a collective effort, says Professor Vogtlin. 'Every party affected by a decision can be regarded as part of the solution'. In this sense, responsible leadership necessitates complexity management. Therefore:
Responsible leaders require strong cognitive, relational, and behavioral capacities to tailor their responses to a wide variety of different demands
If you read the article, Vogtlin will describe for you what this means in practice.
Insightful article from Christian Vogtlin, who is a professor in Corporate Social Responsibility at Audencia Business School up-to-date on issues of CSR and business ethics in general. We highly recommend it.
THANK YOU, CHRISTIAN VOGTLIN
In Summary
Thank you all for reading our 5 most popular leadership and management articles from 2017. All authors deserve much credit for their great work, so please share them with colleagues, friends, and family, who are interested in leadership and management.
By writing these articles, authors have helped us on our journey of connecting research, expertise and practice – and for that, we are truly appreciative.
We wish all readers great leadership and management.
References
The Mintzberg quote in Erlend Dehlin's article is from:
Mintzberg, H. (1999). Managing quietly. Leader to Leader, 1999 (12), 24-30.