Home
Authors
Posts by Theo Veldsman
Theo Veldsman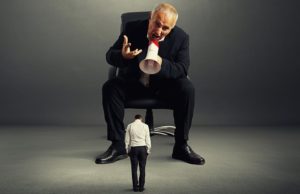 People around the world are angry and frustrated with those who "lead" them. Increasingly, leaders and leadership generate skepticism and, in some cases, open...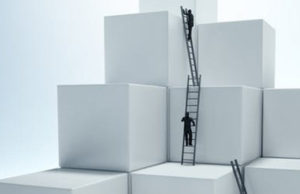 There is a pressing need for intelligent leaders who are able to deal effectively with today's challenges and demands – and those of the...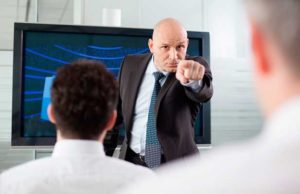 There is a growing incidence of toxic leadership in organizations across the world. This is clear from anecdotal evidence as well as research which...