Home
Authors
Posts by Susanne Madsen
Susanne Madsen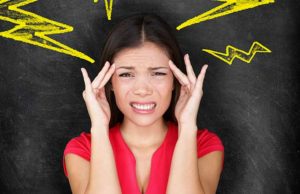 Years ago my mind and my body were full of stress. I was running a large business-critical programme and I was petrified of failing.I...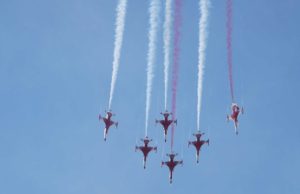 Part I: Creating Teamwork Motivation Teamwork motivation is not only one of your most important roles as a leader and a project manager, it is also...
Conflict Resolution Steps in Project Management Conflict is a situation where people have contrasting feelings, needs, perceptions, and interests and conflict resolution steps are needed. It...